Escape the Ordinary with the New Ford Escape
You live a busy life and you rely on your vehicle to keep you safe, productive, and comfortable as you drive the streets of Hornell. When it's time to choose your next vehicle, you have some standards that in mind that you absolutely must meet. That's probably why you see so many Ford SUVs in the Dansville area. Only a Ford SUV can provide the passenger and cargo space of a van, the rugged power and durability of a pickup, and the safety of a commercial design, all in one.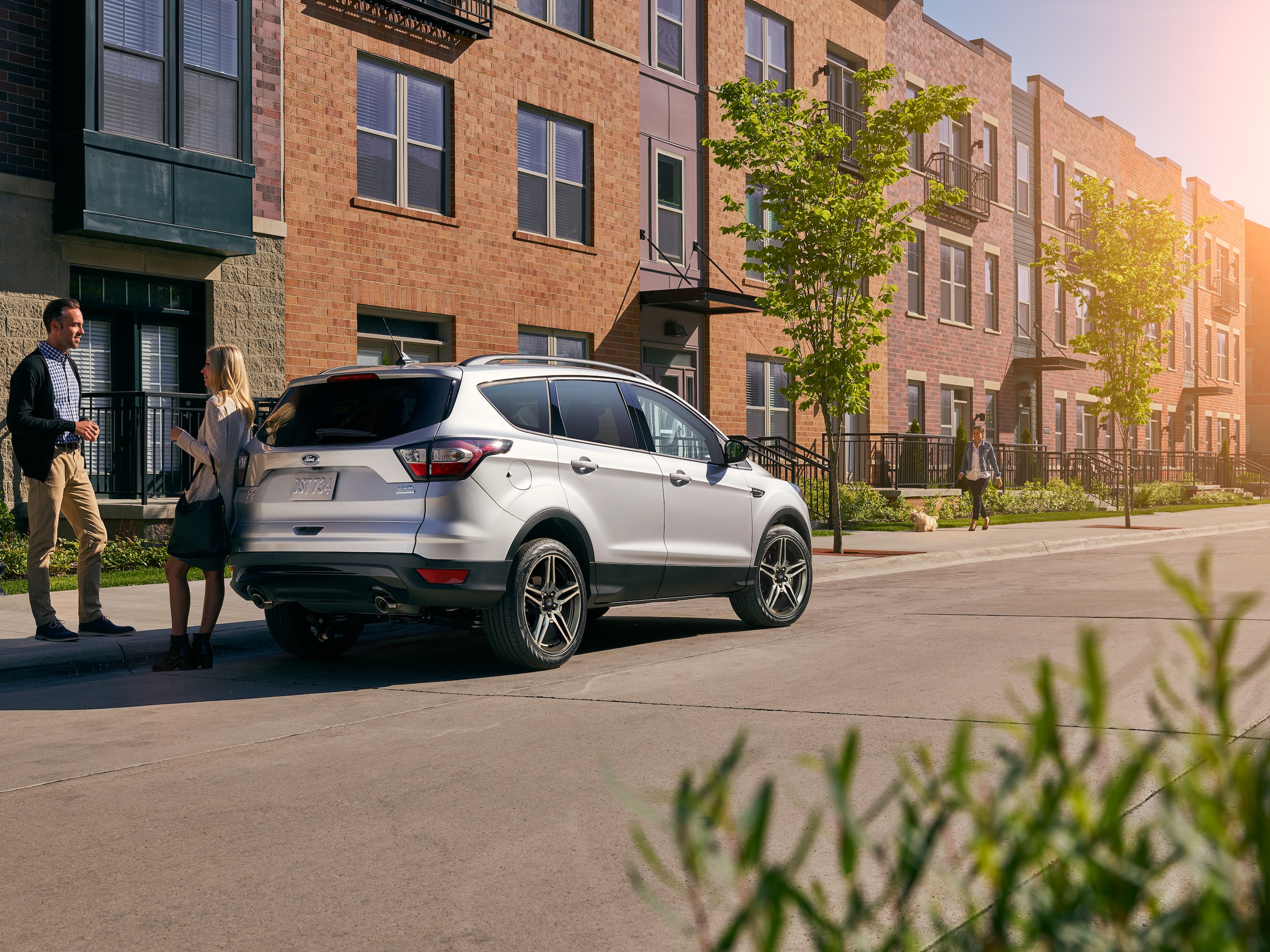 Efficient and Elegant
With a gas mileage of 22/29MPG City/Hwy, the Ford Escape is one of the most fuel and cost-effective SUVs on the market. This is quite the departure from the "gas guzzler" image of which SUVs have been so wrongly accused for so long. Explore our new Ford inventory to find your next Escape today!
Available in four gorgeous models, each affordably-priced, you can find the combination of features and aesthetics that's perfect for your Bath excursions. When we say gorgeous, we mean it as well. The Ford Escape has a timeless yet modern, sleek body design in several bold colors with excellent accenting and a distinctive, easily-cleaned grille.
Customize a Ford SUV to Meet Your Driving Style
The Edge's interior is spacious, with plenty of room in the back seat for three adults to sit comfortably as you cruise through Bath and Rochester. The cargo area has a 40-cubic-foot capacity, which can extend to 74 feet when the seats are lowered. Cabin noise is cut to a minimum thanks to the insulated glass windows and engine compartment, making it ideal for listening to music. An eight-inch touchscreen dominates the dashboard, with climate controls and a console housing the dial-like gearshift set below it.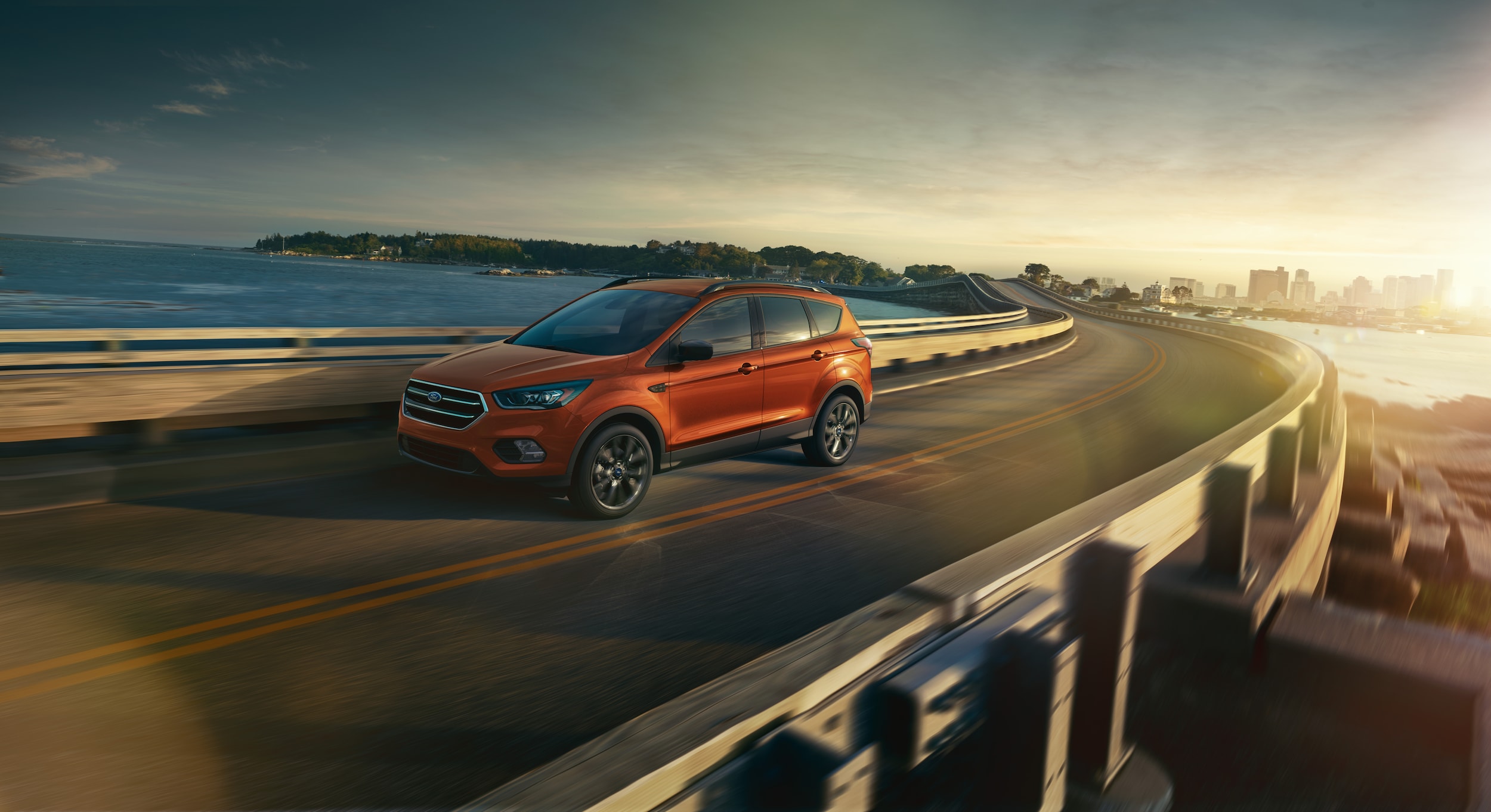 Find Your Ford Escape
Of course, safety is always your number one priority as you navigate the Andover, NY area. You can't put a price on the continued well-being of yourself and your family, so you wouldn't put your lives in the hands of just any vehicle. Ford understands this, and safety was their number one priority as well when they designed the Escape. With forward collision warning (with brake support), blind spot monitoring, active park assistance, and active cruise control, the Escape uses the latest in technology to provide one of the safest driving and riding experiences on the roads of Rochester and beyond today.
Shop New Ford Escape Models